Private And Bespoke Guiding Service
Eco-Friendly Tours
Guided Family Walks (Up to 3 children under 16 go for free)
Guided Day Walks
Multiple Day Trips
Guided Munro Bagging
Guided Backpacking and Wild Camping Adventures
Up And Doon Guided Walks Group Walks ( Join us on Facebook at https://www.facebook.com/groups/157449603074233 )
Explore the wonders of Glen Nevis and Steall Falls. A great guided walk for families and all ages.
---
There is a variety of scenery to see on this trip to visit Corrour Station and Loch Ossian. It's a wonderful guided walk with a journey on the famous West Highland Line.
---
Looking for Lochaber guides? Book your own private guide to explore the incredible Lochaber and Glencoe areas.
---
A guided walk to the stunning Treslaig Hill, make it an eco family trip to remember.
Glenfinnan Eco Trip. Capture the magic of Glenfinnan on this guided walk and visit Glenfinnan monument.
---
There is nothing quite like walking in the Cairngorms. Explore my favourite mountains with me on my Cairngorm guided walks.
---
An extended Eco -Friendly Trip to Glen Nevis and steall waterfall. This guided walk explores Glen Nevis in more depth than the shorter family adventure to steall falls.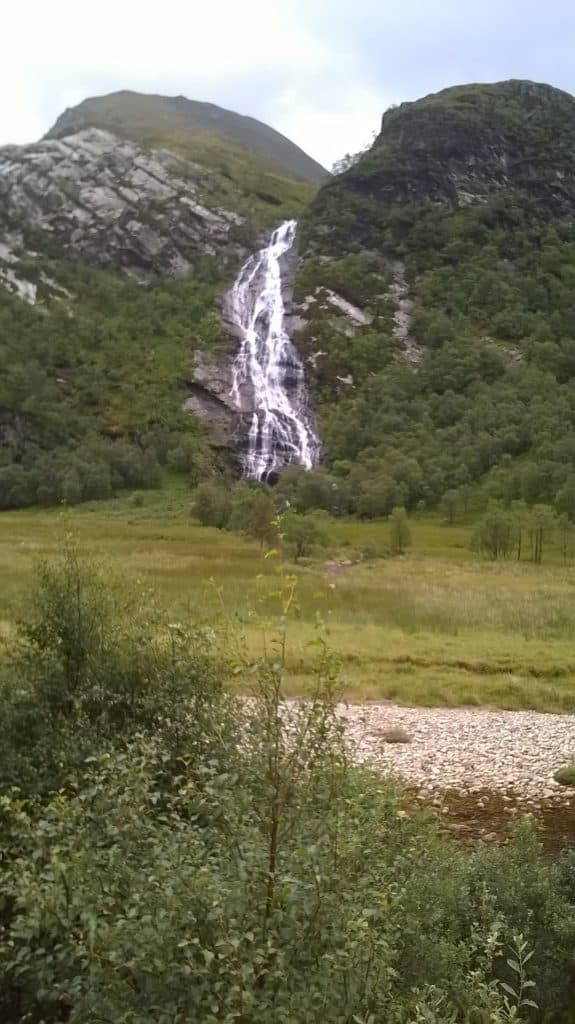 ---